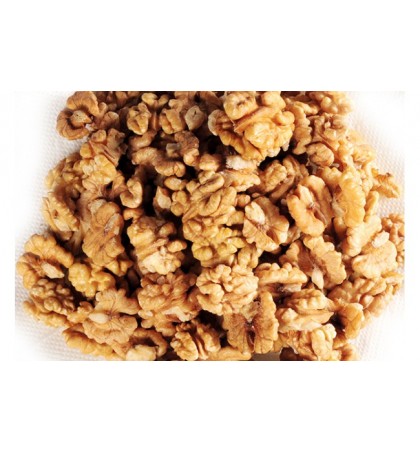 Walnuts add a flavorful crunch to dishes. They are loaded with significant amount of omega-3 fatty acids, which when included in the diet have a natural effect on decreasing the symptoms of depression, strengthening the ...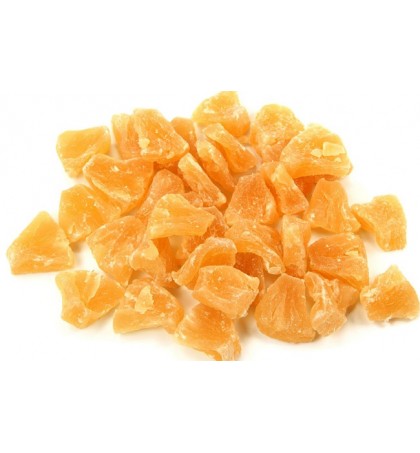 Pineapples are dried to preserve its sweet-tangy flavor and nutritional benefits. Pineapples are high in potassium and make great energy snack, especially after a vigorous workout......

Dried mangoes are essential tropical delights. It can be had simply as a snack or add it to your favorite bowl of oatmeal for natural sweetness. Each serving of dried mango has 2 grams of fiber and 20-percent of the dail...

Dried kiwi is a dehydrated fruit that is low in fat, moderately low in calories and provides healthy minerals and fiber. Granulated sugar is added during its preparation. Dried kiwi fruit is a good choice to boost your i...

Guavas are tropical fruits and are dried to preserve its flavor and nutritional benefits. Guavas are low in fat but high in vitamins, minerals and cancer preventing antioxidants and flavonoids. Dried guava can be used sw...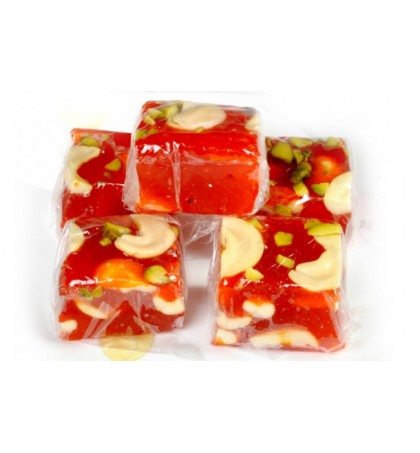 KARACHI HALVA (RUBBER HALVA) :Karachi halva is a specialty dessert from Karachi, Sindh. Halva refers to dense, sweet confections and is served across the world. The main ingredients in halva are ghee, flour and sug...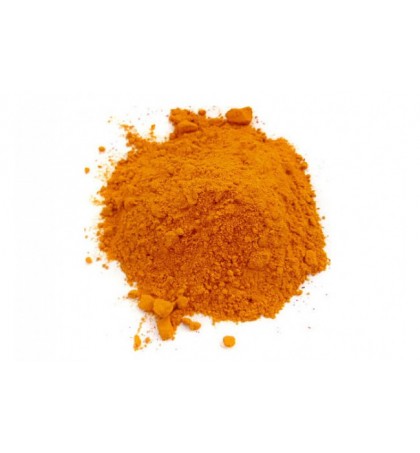 TURMERIC POWDER (HALDI) :Turmeric powder is deep orange-yellow spice with manifold uses and therapeutic properties. It is commonly used as a spice in curries in various cuisines, in cosmetic products as well as spiritual...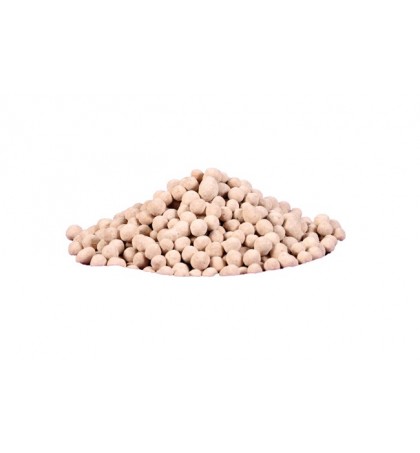 Sonth Vati:Sunth Vati is also a type of churan and is an excellent remedy for stomach disorders.Dry Ginger, Cumins, Coriander Seeds, Long Pepper, Black Pepper, Mineral Salt, Dry Mango, Cumins, etc......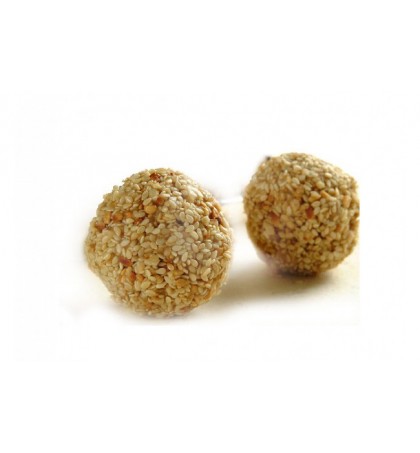 Til LaddooTil ladoos (ladoos are round ball shaped sweet meats) are made with roasted sesame seeds and jaggery. They are served during festivals like Makar Sankranti. In Maharashtra, there is a popular saying while offer...